3T transformation towards zero-carbon economy: Technology, Transport, Tourism
Accelerating transformation towards real climate-neutral country until 2050
#GREENSLOVAKIA
Clean innovation includes new technologies, products, and business practices that improve environmental performance. Clean innovation can be advanced in all sectors of the economy, from traditional resource sectors, to manufacturing, to services.
Clean technology – or cleantech – is the sector of the economy focused exclusively on developing next-generation green innovations such as renewable energy systems, biochemicals, or emission-free vehicles.
WHAT IS CLIMATE NEUTRALITY?
Climate neutrality, in contrast to carbon neutrality, means reducing emissions of all greenhouse gases (not only CO2) to a minimum, while the remaining emissions already created are offset (saved) by climate-positive measures (trees, clean technologies). The goal is to reduce the net impact on the climate to zero, which is why climate neutrality is called net-zero.
WHO WE ARE?
Institute of Climate Neutrality is a Slovak non-profit organization with a V4 overlap. We are the first Innovation & Green Business Platform in Slovakia and the Visegrad region. Our goal is to bring together the stakeholders and facilitate collaboration between businesses, the public sector, NGOs, startups, and research institutions to accelerate the shift to a net-zero future.
WHAT ARE WE DOING
We bring together entrepreneurs, philanthropists and inspirational leaders. We want to create a strong regional community that will be able to manage change towards a transition to a climate-neutral economy and contribute to the growth of the cleantech & green business sector. We inspire, inform and support companies, we provide analytical and consulting services.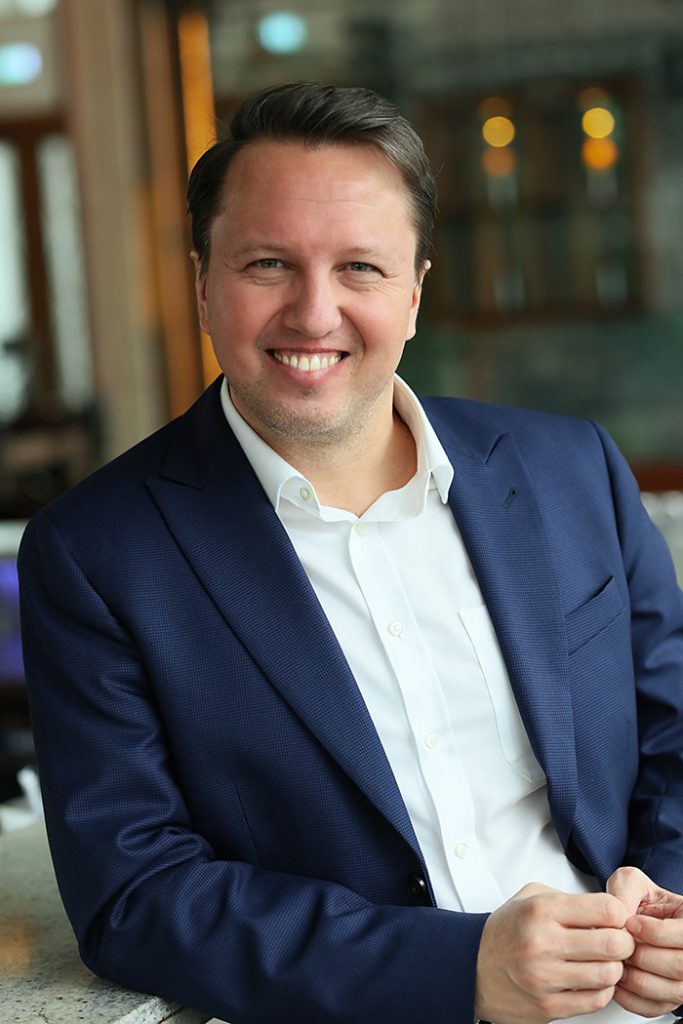 We have experience in managing tourism and environmental policy in the state administration, in professional organizations with a nationwide reach, but also in the long-term implementation of sustainable development and tourism development measures in the private sector.
Changing business models to green and sustainable
We are convinced that businesses can drive the environmental and sustainable development of society
Clean energy and innovative solutions to tackle climate change and protect our natural resources
We are convinced that businesses have an important role to play in overcoming the challenges we face.
Climate change is an opportunity for businesses
We help businesses and start-ups build and develop solutions that have a positive environmental and economic impact.
BE THE CHANGE!


BE CLEAN, INNOVATIVE AND SUSTAINABLE LEADER
Our aim is to accelerate the transition to a zero-carbon future. Our vision is to live in a clean, innovative, and sustainable environment. Our mission is to help to catalyze the change. Join us to support transforming businesses, cities, and municipalities to act on climate change. Be part of companies and municipalities by taking climate action. Be part of #greenslovakia. Looking for advice to make your business / municipality more green and sustainable? Join us and TAKE ACTION!
Are you a green or innovative company / municipality? Make yourself known!
Green & Sustainable Slovakia, project supporting ECO initiatives focusing also on the Visegrad region
An initiative promoting a responsible and green business sector and a transition to a net-zero future.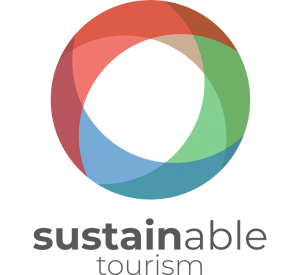 An initiative for environmentally, economically and socio-culturally sustainable tourism development
Climate change is a reality. We face the challenge of achieving climate neutrality and reducing greenhouse gas emissions. Climate change will have an increasing impact on society, economies, cities, and businesses.  It affects all of us. It affects all of us. Slovakia has made a commitment to become a climate-neutral country until 2050. We know the goal, but we don't have solutions to achieve it. The solution to this challenge is the new clean technologies and innovations that underpin the green, collaborative and circular economy. We want to promote solutions to prevent further loss of biodiversity and the destruction of natural resources. The most efficient decarbonization technology already exists. We call it TREES. Institute of Climate Neutrality brings a vision of Slovakia: a green, sustainable, innovative country. We are an initiative to support and promote greater environmental responsibility of the corporate sector, the public sector, and each individual. We support, promote, and implement the development and dissemination of clean technologies, measures, projects, and initiatives that are environmentally friendly. We contribute to networking and networking between public and private actors at the national and international level. Join us, act responsibly, let´s be change!
We focus on 3 main areas of activity:
we are an open platform for cooperation in the development of green business, development of start-up ecosystem innovations and funding opportunities
we raise awareness of sustainable corporate initiatives and promote environmentally responsible approaches and solutions of the corporate sector
we improve the exchange of experience and knowledge through regional cooperation and partnerships with other organizations and networks in Slovakia and abroad